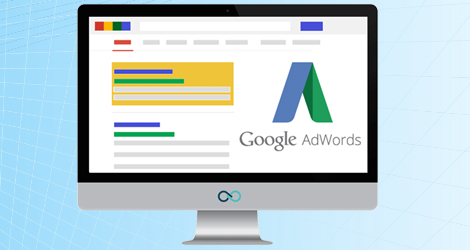 Google Certified experts of Online Campaign Management
PPC (pay-per-click) or paid search marketing is the quickest way to expose your website to perspective customers who are looking for your business. At Rank-Higher, our crew has been giving PPC management services since they first appeared in Canada. Over this period of time, we have developed unique methodology for managing PPC campaigns for start-ups to well-established organizations in Vaughan.
Rank-Higher – Maximizing Your ROI on PPC
Advertising a business online is not as simple as it looks. With so many options out there, you have to be sure that you are targeting the right audience. If you lack the required expertise you could easily be throwing your money down the drain with little returns.
This is where Rank-Higher can help. Our certified PPC experts in Vaughan help create and manage a PPC campaign which targets your audience and maximizes your ad's potential. Our management process is based on analyzing technical data and deriving conclusions through statistical evidence. Apart from this, our experts also utilize creativity and innovation when it comes to determining the appropriate strategy to make your PPC campaign a roaring success.
We believe that connecting a business with its target audience is not just a science, it's an art too!
Our PPC Campaign's Distinguished Elements
To get an idea of what our PPC advertising services entail, here is the step-by-step process you will experience when choosing Rank-Higher for your next marketing campaign.
We are all About Transparency & Reliability
We believe in 100% transparency especially when it comes to bid management. We give you detailed reports providing meaningful insight into what's going on with your PPC campaign, what your competitors are doing and how your paid search is performing against the key metrics. Over the years, we have successfully delivered traffic to our clients through paid channels ultimately converting them into loyal customers.