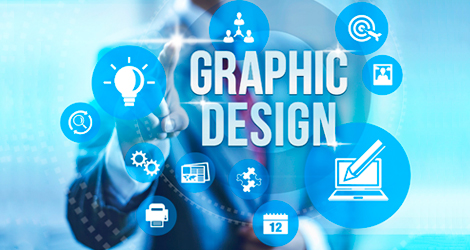 Logo, Business Card, Landing Page Designs & More
Using visually strong graphic elements on a page is essential to grab viewers attention and provide a nice structure to your site. At Rank-Higher, this is exactly what we do. Our graphic designers in Vaughan create relevant and attractive graphic designs that give a fresh feel to your site and also compel your audiences to stay and convert. We have been doing this for the past many years now and know how to impress your viewers with images. Our team creates functional, attractive and professional designs that provide an instant connection to your services and products.
Whether you want an exemplary business logo to make a great first impression on your clients or a landing page that can convert your traffic into certified buyers, we have got you covered. Our wide range of graphic design services in Vaughan include: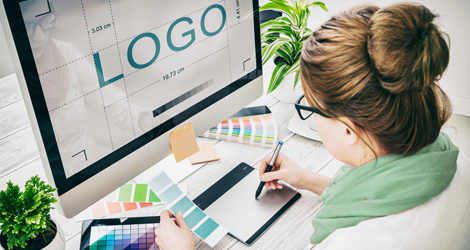 Custom Logo Design
A logo is the identity of your business. Our Vaughan based graphic designers create logos which represent your brand, products and services professionally. Our logo designs are the perfect blend of style, color, font, style to make it more appealing. No matter whether you require a new logo from scratch or want us to enhance the looks of your existing logo, we have got you covered. We are committed to transforming your vision into a reality.
Business Card
Unique business cards are essential to create a lasting impression on your clients. Our designers at Rank-Higher, make sure to create amazing business card designs to maximize your brand's reach. Our professionals would like to listen to your needs and expectations before getting started with our job. Our in-house design staff will boost your business reputation with amazing card designs.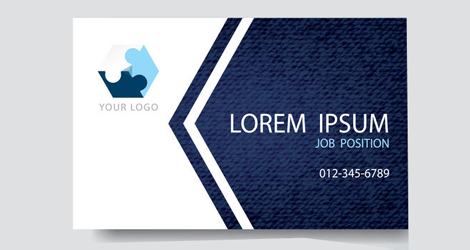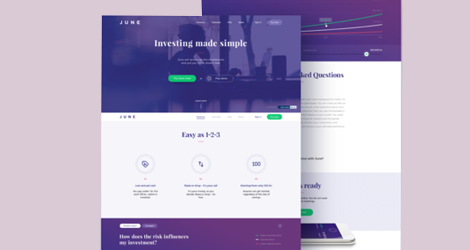 Landing Page Designs
Our landing page designers are dedicated to creating great designs that deliver great results in the form of clicks, conversions and new customers. Every business is unique, that's why, we customize our web solutions to meet your needs and marketing goals. Our designs are innovative and perfectly represent the story of your brand. With amazing graphics and compelling call to actions we strive to engage your traffic to convert them into your buyers.