Shareable, engaging, and useful content helps to make your brand stand out in the crowd. It not only maximizes the traffic but also enables you to convert the visitors into customers. To create creative content, you mostly spend a lot of time because it is challenging to come up with different good ideas and innovative marketing methods.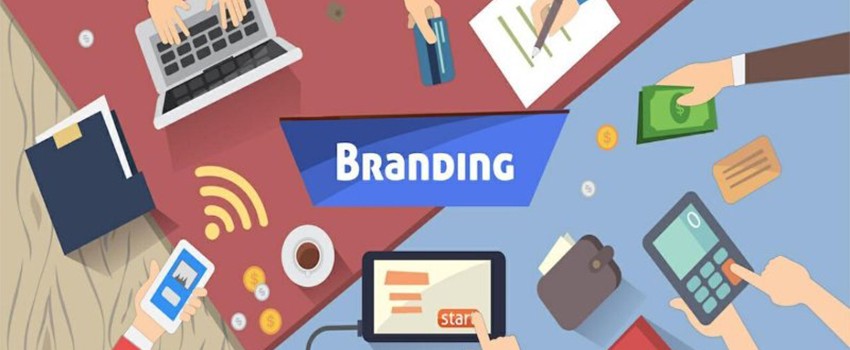 To make your efforts more effective, here are listed some online tools to analyze the content and to provide you with the right directions for writing unique content to bring amazing results.
Content Generating Ideas Tools
Reddit:

The tool helps you to create the ideas which are in abundance on the first page of the search engine. You can start with subreddit and have to spend some time to search for the relevant links in your readership or industry. In case, you filter the subreddits by categories such as top popular, you will get a wide variety of posts to generate ideas.

Buzzsumo:

It is not only used for the keywords search for determining a specific topic but also enable you to find the most popular topics which meet your niche. It is one source solution to:

Analyze your competitors considering content marketing
Find the perfect place for your guest post
Get reliable partners for your new projects & motto
Analyze content marketing effectiveness
Keep competition in mind
Content Discovery & Curation Tools
Socialmention:

Once you have get the right topic to generate the content, enter that topic into the search field and get an analysis to reach social media networks. The tool also shows you the top keywords and competitors who are landing on the same topic.

Curata:

It helps to adjust your content needs and preferences. It has the self-learning recommendation engine that guides you about what content fits best to reach and access your audience.

Quora:

You need to give your question, and this will provide you with a possible answer. Quora also helps you to view the questions asked by other content marketers with answers and various links to improve your knowledge.
Content Optimization Tools
Yoast:

Although Yoast is a SEO plugin for WordPress, it is all-in-one WordPress SEO solution. The key benefits of using Yoast are:

On-page content analysis
Creating an alternate name for your website
Adding metadata to web pages & motto
Webmaster tools verification
Check whether your site is correctly indexed with Google
Prevent duplicate content

TrenDemon:

The main aim to use these tools is to boost the potential of your content and audience. It displays the visual analysis of your:

Content marketing goals
Proper ROI evaluation from traffic sources
Analysis of your top conversions
Optimize everything for subsequent content campaigns
In a nutshell, these all tools can help you to generate more effective content which boosts your business productivity and get better results. In addition to this, you can save your time researching and creating blogs.
If you need content marketing experts in Vaughan who can help to generate unique & lead converting content, then contact us at Rank-Higher. For the past many years, we have been helping startups and developing businesses, and now it's your turn.