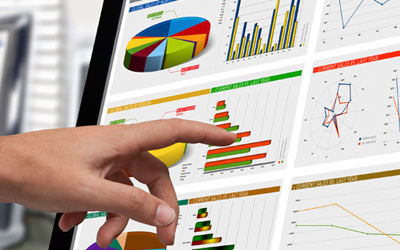 Are you a small business owner? If yes, definitely you may have heard that content is important for the high ranking of your website. It's true, but video is also an essential tool for the Google ranking. A high quality text content is good to get the attraction of audience but a video is more powerful tool to grab the attention of users.
A video further helps to decrease the bounce rate of your website and lower bounce rate helps get first page ranking faster. If you have fantastic and powerful video on your site, definitely people will enter your site and stay on it for longer. It will help to increase your traffic.
Here are four web ranking tips given by our Rank Higher professionals.
Upload High Quality Video :

This is high bandwidth era and every one likes to see high definition resolution videos. Before uploading a video on your site, make sure it is HD resolution video. While you create a video for your site, remember one thing always – keep it short. People do not like a long and boring video. So, try to make it short and informative. If you think you need a long video for your business, you can split it into different parts. Give a little description about the video after uploading it.

Shares, Likes and Comments are Crucial :

High quality and informative video means more comments, shares and likes. If your viewers like the content in the video, surely they share your video. It will automatically help to promote your business. When you upload a video on website, make sure you add share, like and comment buttons.

Host Your Video on Social Media and YouTube :

If you have any social media account, you can upload it on this account, except your website. YouTube is another essential and powerful tool to promote your business. Millions of business owners use YouTube to upload their videos with the motive of business promotion. They also find and share videos on YouTube.

Interactive and Informative :

Various number of people give the first preference to watch video than a plain text content or simple images. It gives the greatest experience to viewers like watching a movie. A video is not just another piece of your content, it provides an interactive look to your website. Many business owners use videos to present their services and highlight the features of their products and services.
Do you have a video on your website? Does it help to increase your web traffic? If your answer is yes, it's good, otherwise you need a high quality video to promote your business online. Obviously, you want to see your business on the first page of search engine. So, these given tips show you how video help to improve ranking.