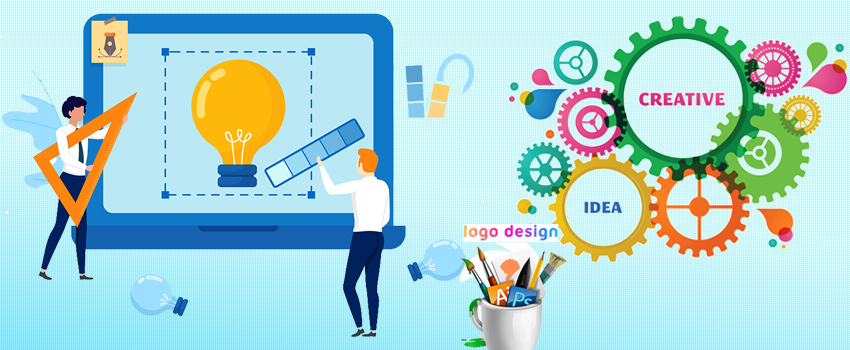 A smaller size image that is more than just a picture, it is an identity of your business. People know a company by its logo more than its name. Due to your silly mistakes, your company logo fails to make an impressive or effective image.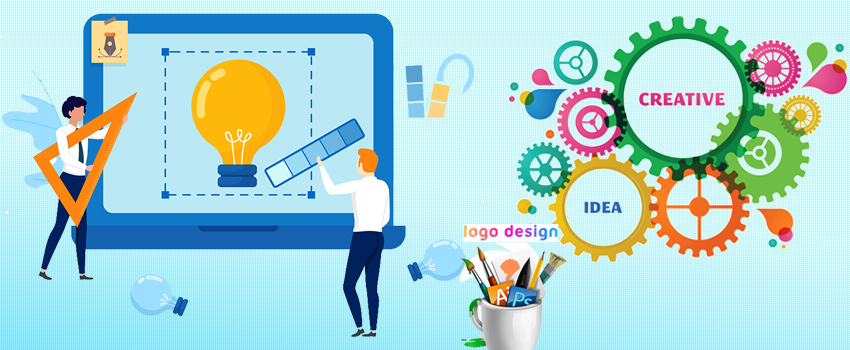 Remember, the logo should not ever be complicated to identify, but it should tell the story of the brand. Logo designing consists of colors, imagery, which means you need to put a certain amount of everything.
Keeping this in mind, here are described some essential things to consider when planning to design a logo for your company.
Common Mistakes When Designing Logo
Not Doing Enough Research

Designing a logo is a communication challenge which requires your in-depth research. The more knowledge you will have, the better you can develop this. Conduct a brand audit survey to achieve your brand goals and objectives.

Inflexible Logo

As the logo can be used in several ways, mediums and works in different sizes. In case your logo is too complicated or too generic, it would not grab the attention of people.

The Logo Is Not Clear In Black & White

If your logo is not displayed clear even when converted in black and white or greyscale, it will become complicated. You need to make sure that the core elements should be clear and visible.

Detail Is Unclear

A logo that is too small to be visible can be overlooked. Make it apparent so that the viewers can clearly understand the design elements.

Followed By Trends Alone

Following too much trend will not make your logo unique. In fact, It will look like you have lost in the crowd. Do something creative, out the box and avoid designing your logo on trends alone.

Not Conveying The Right Emotion

This requires your deep research as some companies design the logo, which is different from the brand image. So, figure out which feelings are necessary during consumption and reflect them through design.

Not Following An Intuitive Process

If you start brainstorming, you will have many ideas. It may be possible to follow each idea, which will be wasting your time. For this, follow the step-by-step guide to creating a logo to lower the stress.

Confusing Terminology

You have to keep everything on the same page and use the same language. As it is crucial to use the right terminology to attract your clients. There are some definitions to keep in mind as given below:

Logomark is the image that represents a brand
Wordmark is a brand name in a styled font
Combination Mark is both images and styled brand name together.
It is necessary to have all three terms to bring flexibility and versatility.
Though these are the simple mistakes that occur while you design a logo, these are not something that can be overlooked. There are several different aspects of creating a logo and our professional logo designers in Vaughan are well versed with all necessary tools, techniques and common mistakes that lead to design the worst logo.
At Rank-Higher, we have been helping our clients by providing a unique logo design services. Now, it's your turn. Feel free to call our professionals and discuss your needs.